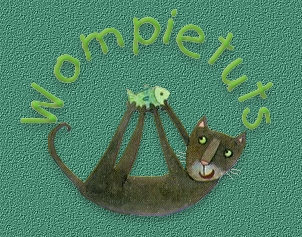 Wompietuts Page 2

(new! Heart Tassels, Jewelry Boxes, Friendship Quilt, Folk Art Weathervanes, Recipe Cards, Lace Edged Hearts, Victorian Tussie Mussie)

You may use this button to link back to my tuts.


Wompietuts are the meanderings of a demented mind. All rights to these tuts belong to wompie. For questions, comments, permission to post or steal, please ask wompie. Remember ~ How you behave towards cats here below determines your status in heaven. Email me. I promise not to scratch or bite. ~hehehe~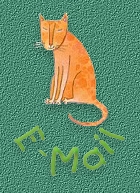 Please visit Jane's site for more great tuts!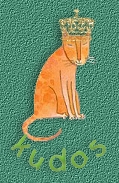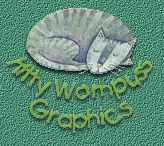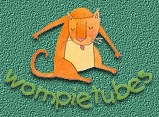 Cat Tubes from:
Tubes by Cattazi and Lace