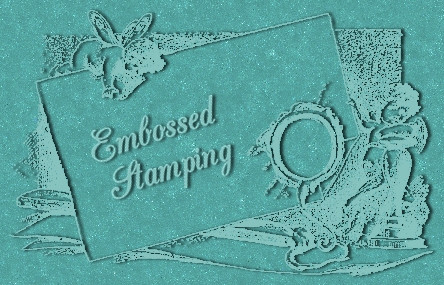 See Kelly's adaptation of this tut especially for Photo Impact users here.
This wompietut uses lots of filters. They're all freeware and I'm sure you will find more uses for them.
Supplies needed:
PSP7

Mac's Remove White Filter (download here)

Cybia's Emboss Works Plug in Filter (download here)

Fantastic Machine's Paint Engine (download here)

Eye Candy 3.0 (download here)

(Unzip all of your filters to your plugins folder in PSP.)
A black and white image. For the purposes of this tutorial, we will use this one: (download to your own hard drive)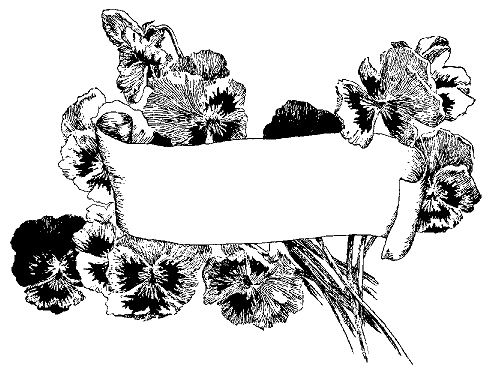 Got all your filters unzipped and installed? Got your image saved? Follow wompie!