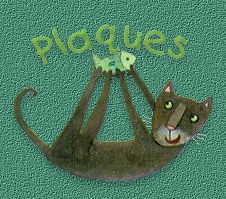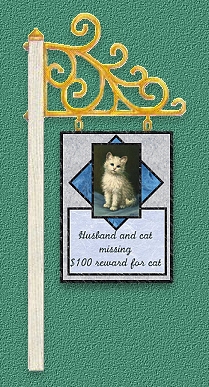 Signpost tube from:
Tubes by Cattazi and Lace
Supplies needed for this tut:
PSP and Eye Candy (EC optional)
Marble Fills (get them here)
A picture of your choice
Quote of your choice
These plaques make marvelous headers or awards!
Open your picture. For the purposes of this tut, we will use this one: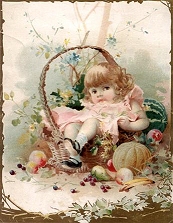 You will need at least four coordinating marble fills. For this picture, we will use these:



We will be making four images with these fills and picture. We will use a 7 pixel border on each. Then we will put them together on our plaque in different layers and add our quote. Our quote will then be given the "carved" look as if it were cut from the marble.