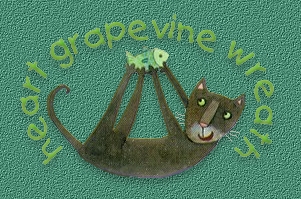 Open a new image 400x400, transparent background.

*Add a new raster layer.*
Select the text tool. Type the letter "b" using Dizzinz's Sweetheart font, size 300, floating, anti-alias. Use a light color; we will be deleting this layer later, but you want to be able to see the shape through your grapevines. Deselect the heart. ("Ctrl" "D")
*Add a new raster layer.*

Select the draw tool, Use these settings: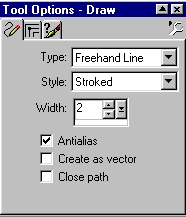 Set your foreground color to a darker color than your heart. Draw a squiggly line the shape of your heart.
Open one of your wood textures. I used this one: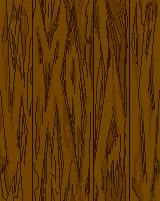 Minimize this image for later use.
Select your magic wand tool. Use these settings: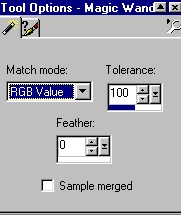 Click on your squiggly line to select it. Flood fill with your wood pattern. Keep the line selected. Add an inner bevel with Eye Candy using these settings: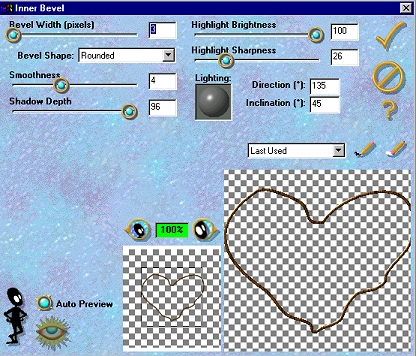 **NOTE** If you don't have Eye Candy, you can get the same effect with an inner bevel. I used these settings: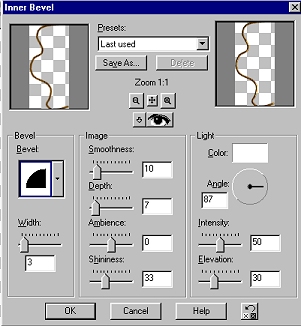 Follow wompie!